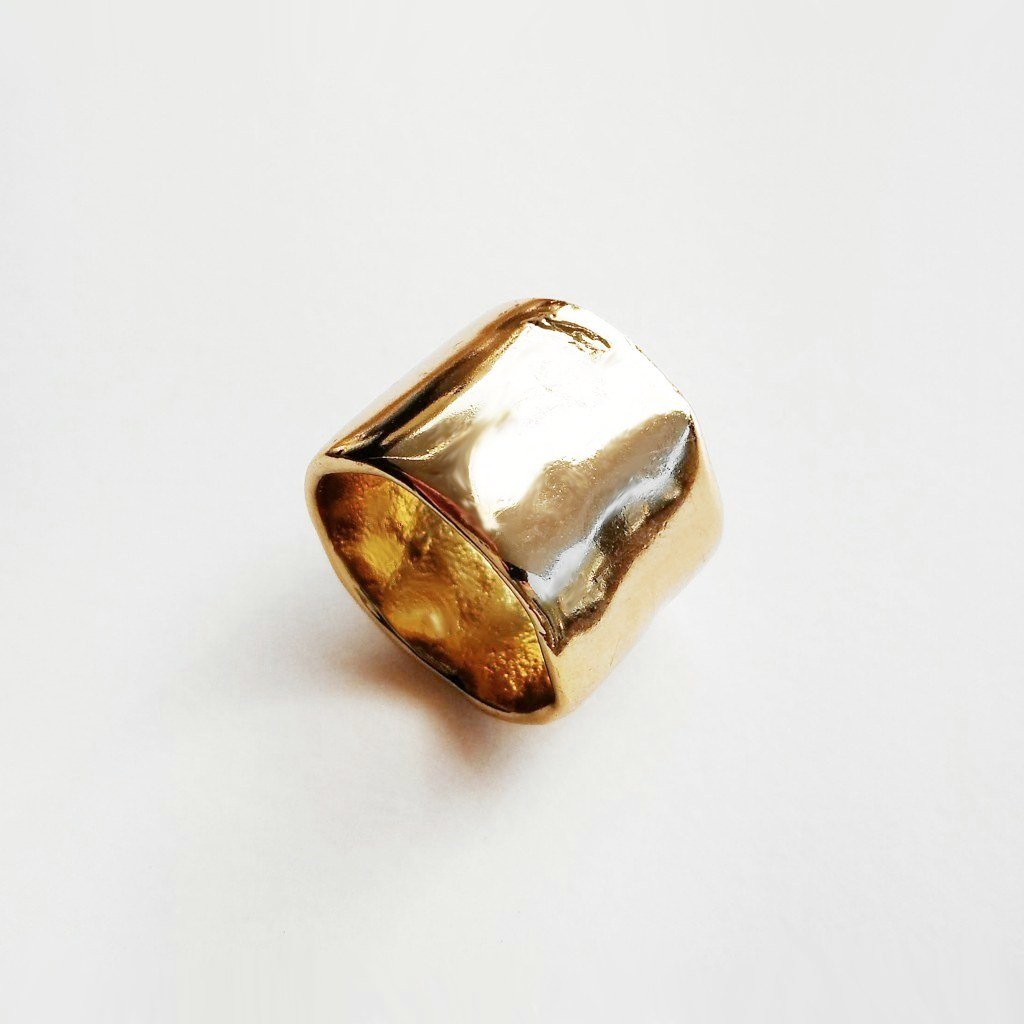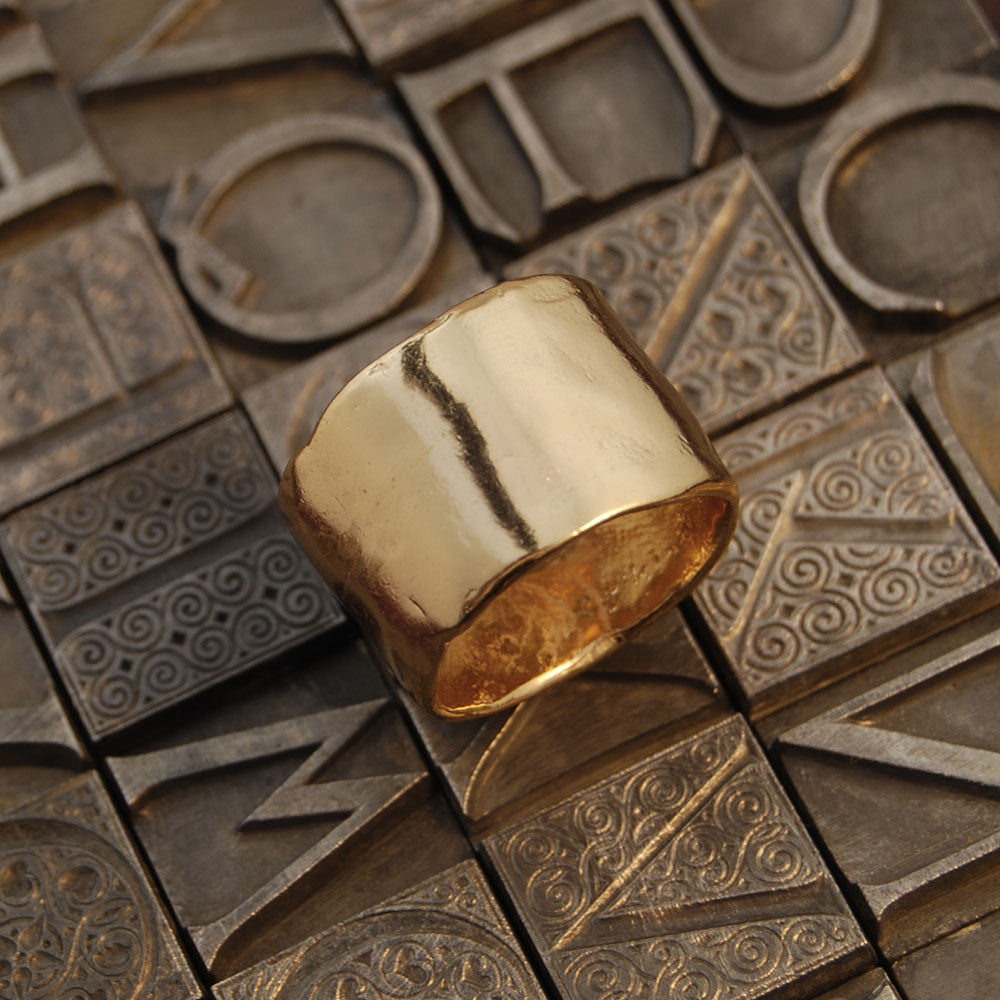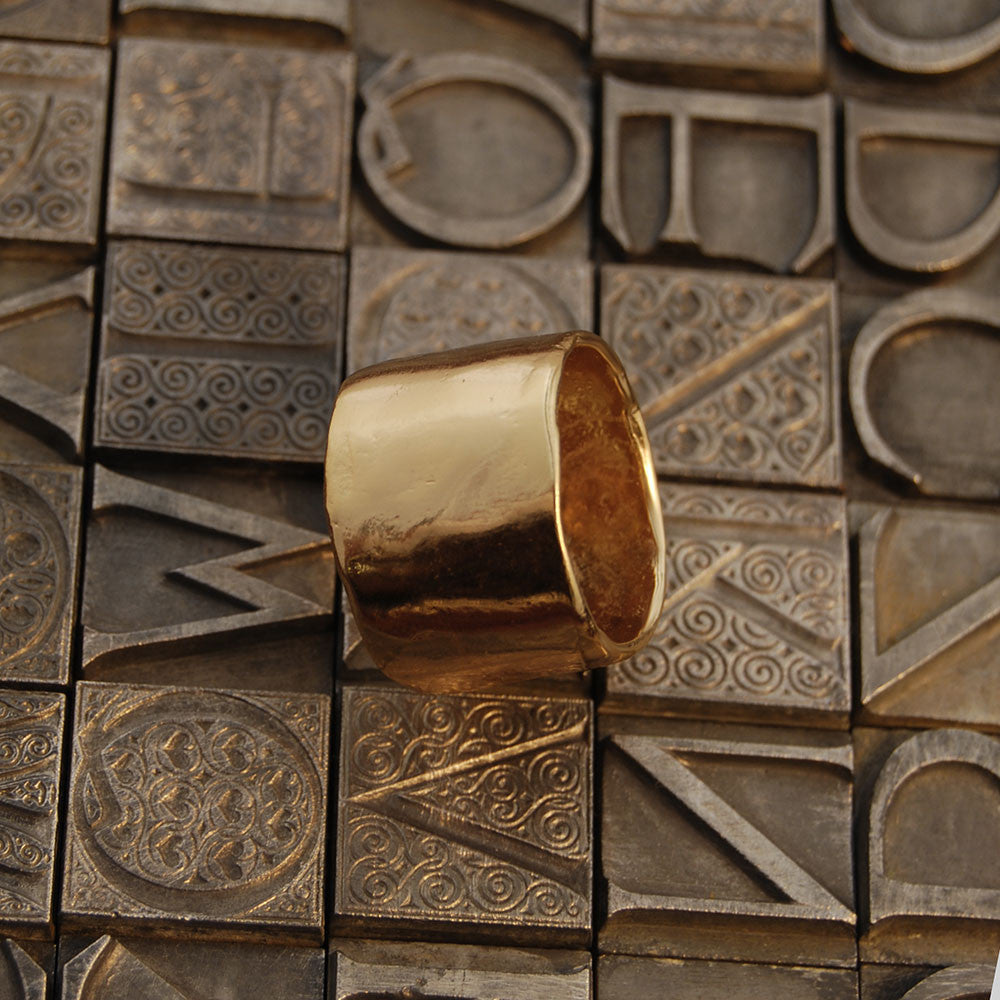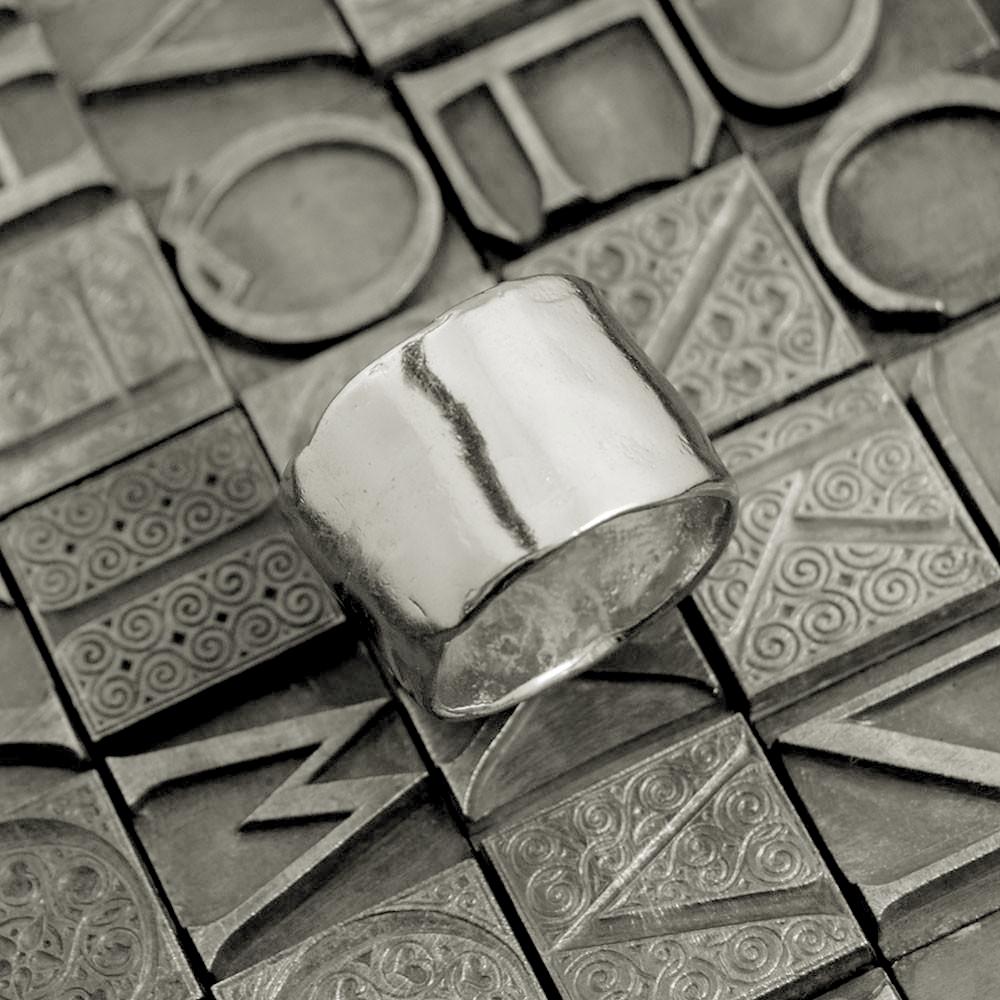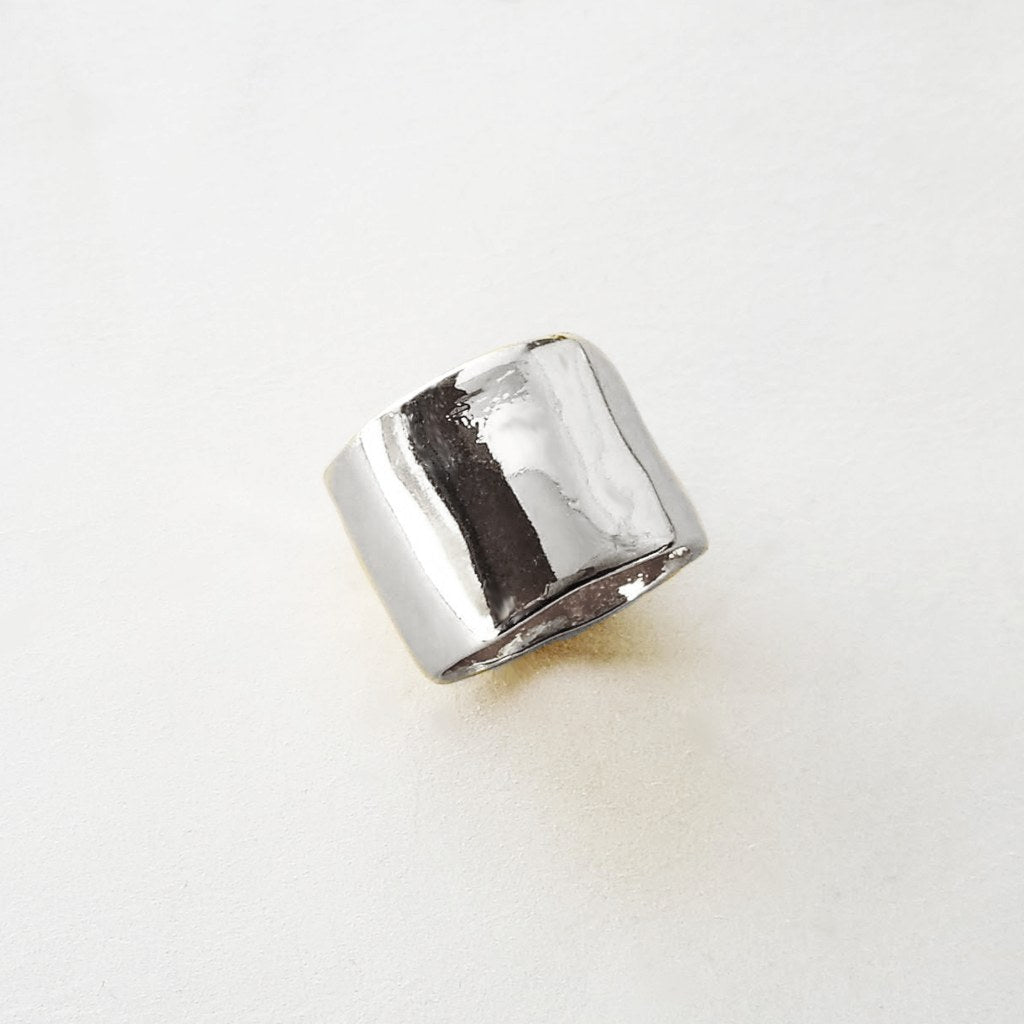 This very simple ring from Lana Collection will easily suit any clothing style.
Made of brass microfusion lost wax, 925 silver or 18kt gold plated.
Electrolytic lacquer finish to protect it from wear and temperature use.

About Lana Collection.
It is a dynamic and solar collection, a small jingle that accompanies your steps and fills them with joy. Extremely versatile and comfortable, will be an essential ally of your more casual looks.

Use Advice:
During use, it is recommended to avoid contact with aggressive chemical agents such as bleach or ammonia.
To preserve store in a dry, dark place.

Weight 12g.
Sizes: Large 20mm⌀, Medium 19mm⌀, Small 18mm⌀.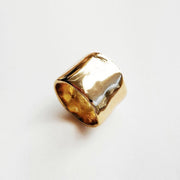 Lana 7
Ring Plated